Whether it be a birthday party, Wedding or baby shower we all want our events to be amazing and cater perfectly to all our guests. Celebrations usually mean lots of extra people and the average Aussie just doesn't have a spare stack of chairs, dining table or an extra lounge to pop out in the garden for an event. Going out to buy such things for a one-off event can be an expensive and time-consuming expedition.
A more economical, space saving and easy way to get the perfect furniture pieces for your event is to hire them. That's where Excel Hire can help! We're leaders in Queensland's event equipment hire industry providing high quality outdoor furniture on the Gold Coast.
OUR TEAM AND SERVICE
Comprised of skilled professionals, our close-knit, friendly team are here to help recommend and provide you with everything that your event needs. Combined they have many years of experience in the event equipment hire industry.
We provide each of our clients with a project manager for your event. You will be able to contact them both prior to and throughout your event. Your expert project manager will offer you personalised, specialised advice for your event and what you're wanting to achieve with your set up. Working alongside with an efficient and qualified site team, your project manager will make the whole delivery, set up and dismantling process a breeze. Our site teams are fully trained in workplace health and safety and can handle all the important, yet sometimes tedious administrative procedures with ease.
OUR RANGE
We have an extensive range of outdoor furniture pieces available for hire with a range of sizes and styles sure to suit any event. We're always adding to and upgrading our equipment for hire to include the latest items for you to select from.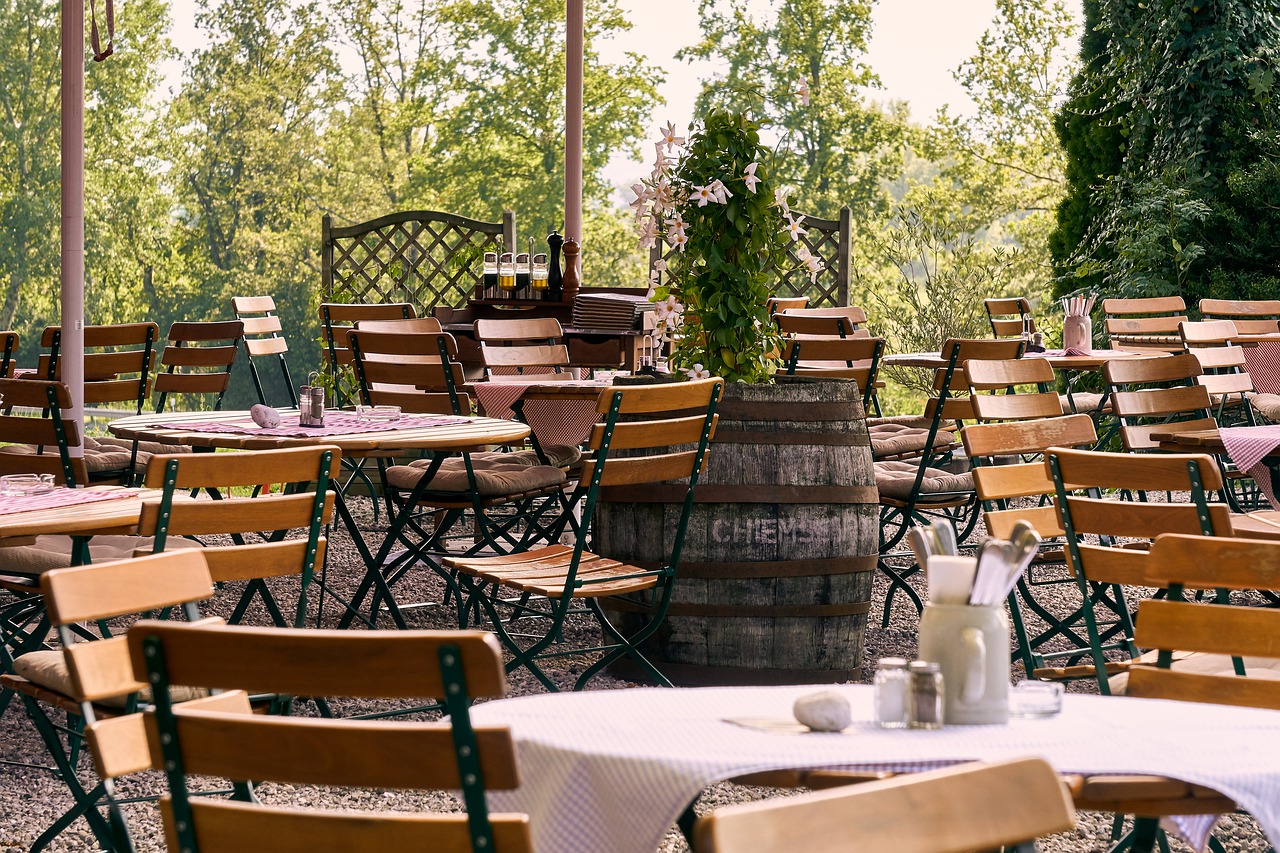 Our outdoor products include:
dining tables and chairs
outdoor tables
coffee table
outdoor lounge
various furniture pieces and accessories
You can really go all out and take your theme or design to the next level with our range of accessories. Why not add a wishing well, flower arch, swing, or red carpet to your party?  Extra touches added with accessories can elevate your celebration to the next level and help create an event that you nor your guests will soon forget.
If your event will be combining indoor and outdoor, we've got that covered too with plenty of pieces to either fill an empty room or complement the furniture you already have.
Don't worry, we haven't forgotten about the kids! We've got a range of pieces for little ones including highchairs, wooden chairs, chairs with cushions and more.
We also have a wide variety of marquees available for your outdoor area, meaning your event can go off without a hitch no matter if the weather decides to rain or shine that day. We have a number of unique options and variations of marquees available to suit your event, from clear walls and roofs to silk linings, as well as lighting, professional flooring and stages for dancing and performers.
One of the biggest benefits of hiring outdoor furniture for an event, beside the affordability, is that it's one less thing that you have on your already full plate. With fast delivery, we bring everything straight to you, set it up and collect it again at the end. It's one less thing for you to stress about, so you can enjoy the planning process and concentrate on being present and enjoying the event you're putting on.
Let us take the hassle out of furniture hire. For quality outdoor furniture hire, excellent event knowledge and impeccable customer service, you can't go past Excel Hire. Get in contact with our friendly team today to see how we can help with your next event.