We're feeling Autumn begin to roll in across Queensland with the sun setting a bit earlier, mornings getting a touch cooler and days becoming a bit milder. It's a fantastic time of year to migrate our parities from indoors in air conditioning to al fresco under the beautiful clear blue skies or crisp evenings of Autumn.
Excel Hire is here to make you outdoor parties, get-togethers and celebrations stunning and easy with high quality outdoor furniture and outstanding customer service.
OUR RANGE
Whether you're throwing an outdoor garden tea party for a friend's baby shower or a suave beer garden party for your dad's birthday, complete with outdoor lounges and bar setting, we've got you covered.
Our massive range of outdoor sets and accessories from furniture pieces to appliances, come in a vast range of sizes and styles to suit the theme of any outdoor event and fit any space. To be at the forefront of the equipment hire industry and provide our clients with the best range, we're continuously adding to our collection so you can get the latest styles and pieces to decorate your event with.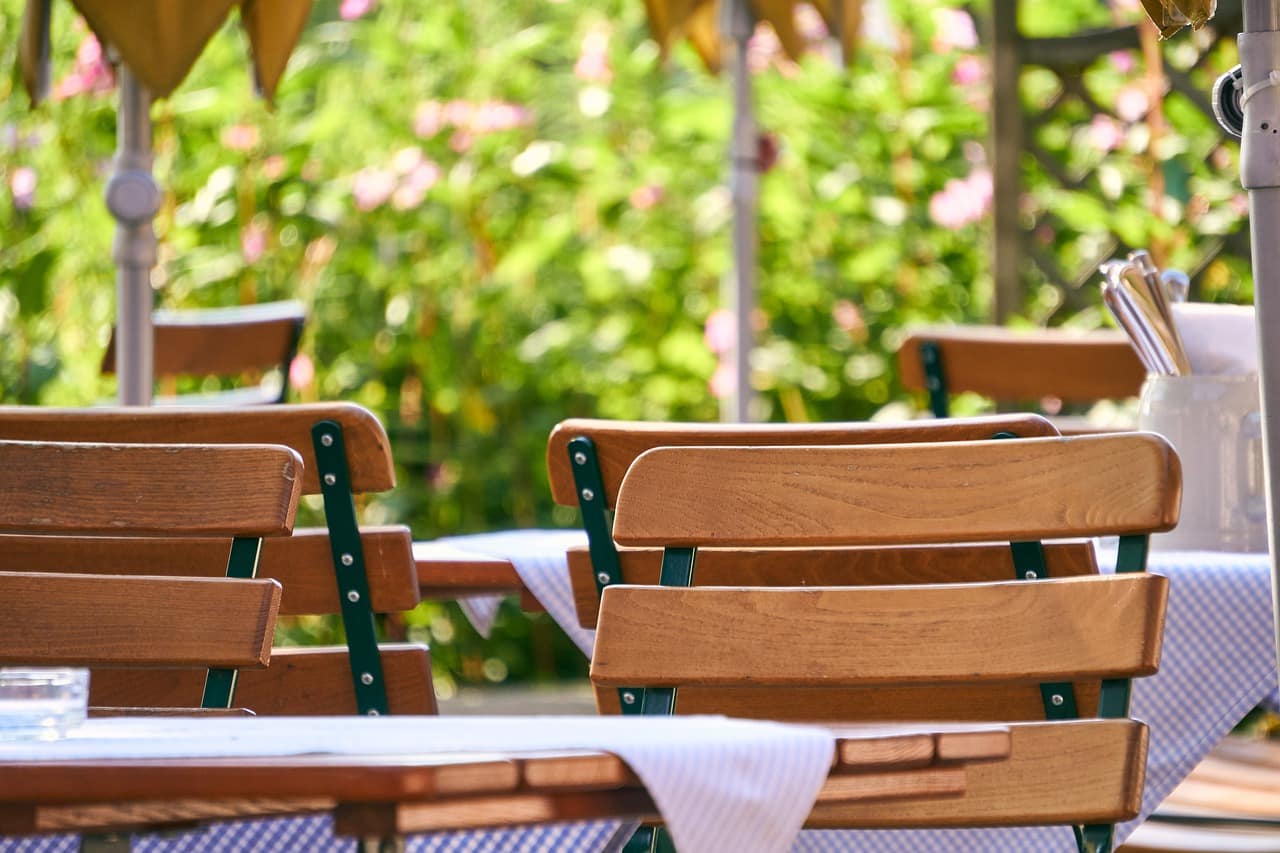 Our outdoor products include:
outdoor dining settings
outdoor tables
coffee table
lounge sets
various furniture pieces and accessories
From heating to pillows, plants, red carpets, swings, wine barrels, archways and so much more, our range of accessories can take your theme to memorable heights. The limit is you imagination as we can cater to every sort of outdoor event from a simplistic and intimate birthday dinner to an opulent and elegant roaring twenties birthday bash.
OUR WAY
The Excel Hire way is the easy way to go when hosting an outdoor event. We don't just set a chair outdoors and call it a day. Our team takes care of it all! We can cater to any size event, from a small and cosy 10-person dinner party to a corporate event with hundreds or thousands of attendees.
Firstly, when you engage Excel Hire for your event, you will be assigned a project manager to help you plan out every detail. They will be there both before and during your event to provide one on one specialised advice and service. Whether you already have every detail down or just the idea of what you want, your project manager will help bring your event dreams to life.
Backed by an exceptional, efficient, and qualified site team to co-ordinate everything from delivery to installation to dismantling to make your event smooth running from start to finish. Our site teams are fully qualified and ready to handle all of the administrative procedures from site inductions to CAD site plans, to work method statements and everything else, in line with workplace health and safety requirements.
If there's anything we can do to make your event run smoother or any changes you want to make before the big day, just let your project manager know ahead of time and we'll do our best to accommodate you.
When running an event, it can be hard to feel like you can relax as you have so many checklists running through your mind and trying to balance set up with getting ready, welcoming guests and hosting. Let us take the pressure away so that you have the time be present and enjoy being in the moment at your event.
We place great importance customer service and punctuality. We will arrive and set up your outdoor event, leaving enough time between set up and the start of your event to having everything perfectly placed long before your first guest knocks at the front door.
Excel Hire are your Brisbane outdoor furniture specialists. Get in touch with our friendly team today to see how we can make your next event a smashing success.