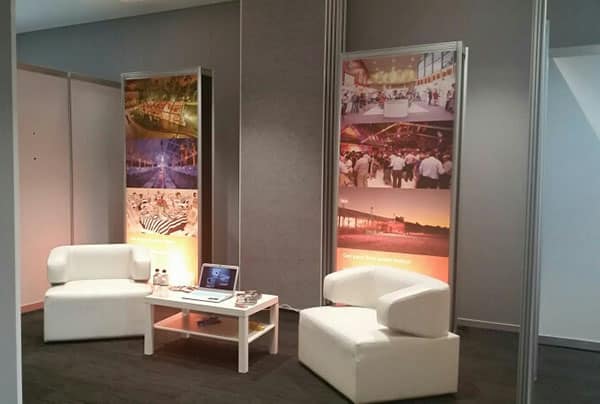 Excel Hire provides the best event furniture hire in Brisbane. No matter the style of your event, we have suitable furniture for you. So contact our friendly team to discuss your furniture requirements.
We provide reliable event furniture hire in Brisbane. We supply parties, festivals, sports fixtures, BBQs, corporate functions, and more.
Over the years our team has gained vast experience supplying event furniture hire in Brisbane. We have worked with people organising all kinds of events. From celebratory parties to music festivals. From casual BBQs to formal corporate functions. Big sports events to vintage weddings.
Therefore, we have ensured that we are able to supply furniture to suit any kind of event. No matter the scale or style, we can provide exactly what you need to ensure your guests or attendees are well looked after.
Our friendly team is always available to give you informed expert advice regarding the best furniture selections for your specific event.
We will work with you to ensure that your event has the correct quantity, style, and variety of furniture set up. Furthermore, we will advise you regarding the best ways to arrange the furniture within your venue or marquees. Ultimately, our aim is to provide a comprehensive service that ensures the success of your function.
Excel Hire has a wide range of tables and chairs from which to choose.
Our range includes many kinds of both indoor and outdoor seating. We provide chairs, benches, couches, bar stools, and children's seating. Similarly, we have tables to suit your every need. From banquet tables to bar benches and trestle tables and everything in between.
Contact Excel Hire to start discussing your upcoming function.