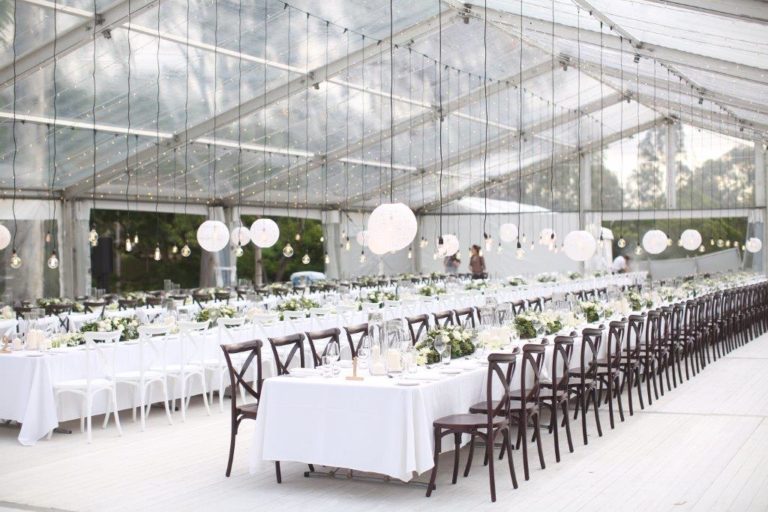 Excel Hire provides superb event furniture hire on the Gold Coast. We have an amazing array of furniture from which to choose. Our experienced team is always on hand to offer expert advice. Contact us to discuss your upcoming event.
We provide event furniture hire on the Gold Coast to suit all tastes and budgets.
Drawing on extensive experience in the events industry, we have ensured our stock is incredibly versatile. We have furniture for hire that suits all types and styles of events. From slick and modern to rustic chic, we have it all. Simply browse our range to see what we offer. Furthermore, our team is here to lend invaluable advice for your event's success.
Allow the Excel Hire team to advise you on the best furniture options for your event.
It is important that you choose the best furniture to suit your upcoming event. Although the style of furniture is important, so too is the scale and quantity you select. Moreover, the comfort of your guests or attendees needs to be carefully considered. Therefore, we are here to help guide you in your selections.
Our team has worked on a wide range of events. We are therefore able to offer professional advice. We will even help you arrange the layout of your furniture within your venue or under your marquee.
Our attention to detail will ensure the comfort of those attending, as well as the aesthetic of your event.
For professional event furniture hire on the Gold Coast, contact Excel Hire.