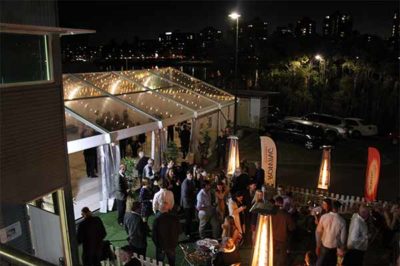 Excel Hire provides everything you need when it comes to party hire in Brisbane. Our team is here to make sure that you enjoy planning your party. And, of course, get everything you need to make it a successful event. To find out more, please contact our team to discuss your upcoming party.
From furniture to catering equipment, you can rely on Excel Hire to provide superb party hire in Brisbane.
We have accumulated invaluable experience providing event equipment for all kinds of celebrations. Our team will work with you to determine the best solutions for your event's scale, style, and budget. We have a wide range of top quality equipment from which you can choose. If you have a look at our impressive list of products, you'll see how we are ready to set up everything for you.
Opting to work with Excel Hire is the best decision you can make to ensure the success of your party!
From marquees, flooring and furniture, to glassware and table linen, we provide it all. We will discuss all these details with you. We want to ensure that every aspect of your celebration turns out just as you envisaged. Additionally, our team also is here to provide professional advice based on years of experience and success in the local events industry.
Whether you are planning a small, intimate gathering, or a large party with an extensive guest list, we are certainly the team to trust.
To start discussing the party you are planning, contact Excel Hire for friendly and reliable service, with a professional eye for detail.