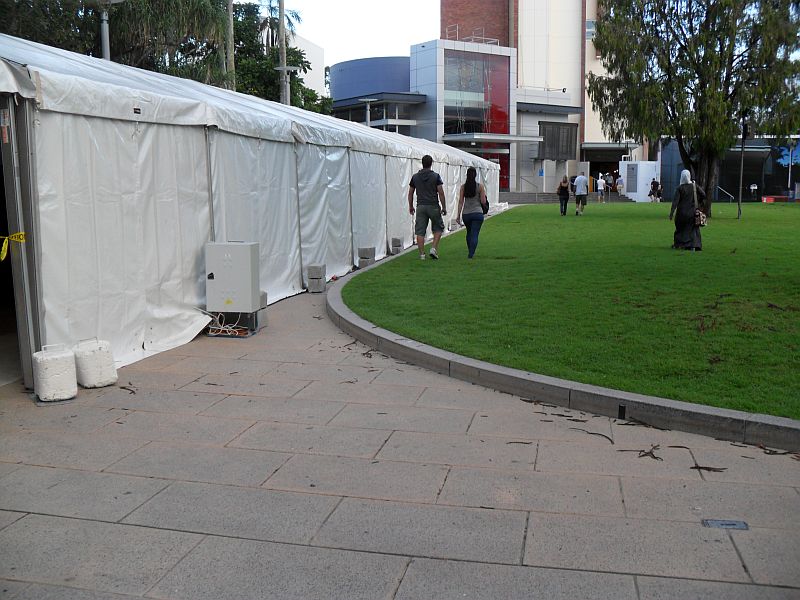 We are all working in an effort to reduce the risk of Covid-19 spreading. Therefore, you may have seen tents being set up at designated testing locations. If your organisation or medical facility requires corona virus testing tents, we are ready to assist. Servicing Brisbane and the wider Queensland area, we can come to you and handle all of the details.
Cleanliness is key when it comes to corona virus testing tents
It goes without saying that our teams will be taking additional steps on top of our usual cleaning practices. We do our utmost to maintain optimal hygiene and safety within all our tents.
At Excel we understand that this is a challenging time for everyone and particularly those in our health care system. We want to work with you to ease this stress and ensure a healthy and safe working environment during this unprecedented time.
With a wide range of available tent options and additional hire items, we can work to create a combination that suits you. Should you need tables and chairs, our team can assist with this also.
Our team knows how work swiftly and calmly, even in times of crisis.
At Excel we have the ability to rapidly deploy a tent of any size for short, mid or long term hire. If you need additional tents set up for triage or staff quarters, we can do it all.
Your dedicated project manager will handle every step of your hire, including all associated administration with the set up location. Our teams are also completely up to date with all workplace health and safety training.
We excel at professionalism and handling all jobs in a calm and safe manner.
When the tent is no longer required, we will have it dismantled and removed quickly and without fuss. Remaining cautious and sensitive to the situation at hand.
If you require support to set up corona virus testing tents, contact our highly professional staff today on 07 3217 3217.