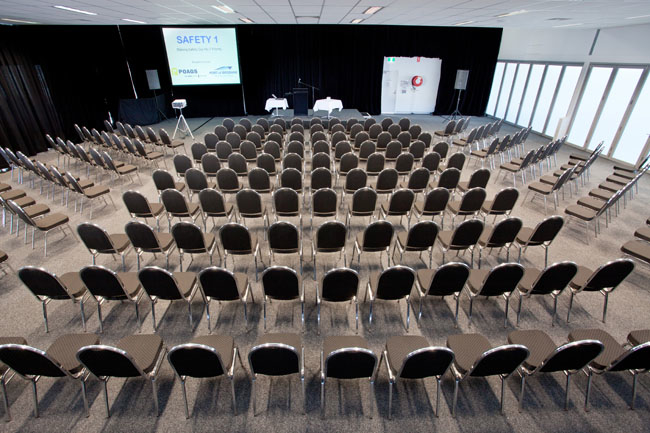 Excel Hire offers professional chair hire in Brisbane. From bar stools to couches, we have an incredibly wide range of chairs from which to choose.
From vintage to sleek and modern, entrust our expert team with chair hire in Brisbane.
Having worked in the events industry for some time, our team is familiar with just about every type and style of event. From weddings to conferences, sporting events to trade exhibitions, we have done it all. We will be able to provide you with the perfect seating to match the atmosphere and aesthetic of your event.
Any event that you are planning will require some form of seating.
At Excel Hire, we provide chair hire in Brisbane for all kinds of events. Obviously, chairs are an incredibly important consideration for all seated events. Chairs for conferences, seated concerts, and the like are an integral component of the event set up. However, any event requires some form of seating. Our experiences team is here to help you with professional advice and insight when it comes to the selection and layout of seating.
We have a wide range of stock from which to choose. We have outdoor and indoor seating solutions. If you are looking for bar stools or couches, we can assist. We even have a range of seating for children, should you anticipate any little ones attending your event.
We are here to help you to set up your event with minimal fuss, but maximum impact. Please contact us for all inquiries regarding chair hire in Brisbane.