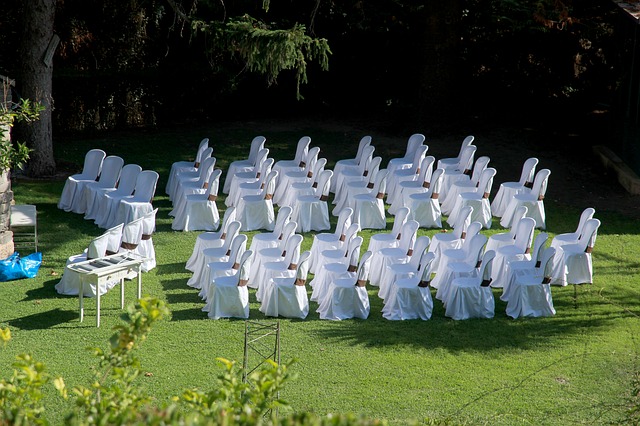 Excel Hire provides reliable chair hire on the Gold Coast. We have a wide range of chairs from which to choose. To find the perfect chairs for your event, contact our team today.
Chair hire on the Gold Coast makes your event setup much easier.
It's no secret that the set up of an event can be extremely stressful. In fact, the set up often requires a great deal more thought because there are so many aspects to remember and consider. Luckily, the team at Excel Hire is here to help you float through this process with ease.
We stock an incredibly wide range of chairs. Therefore, we are able to match the specific style and size of your upcoming event. From a vintage wedding to a contemporary exhibition, we will be able to cater to your needs. Excel Hire will provide you with the perfect chairs to match not only your theme, but your budget too.
Our experienced team is on hand to provide you with professional advice and insightful suggestions when it comes to all types of seating.
Clearly, chair hire on the Gold Coast is essential for all seated events. However, other kinds of events typically require some seating in one form of another. We have a full range of chairs for all occasions.
At Excel Hire we have indoor and outdoor chairs. Bar stools and couches. Wooden chairs and chairs with cushions. We even have a range of chairs suitable for any children who might be attending your event.
For trustworthy chair hire, contact the team at Excel Hire.