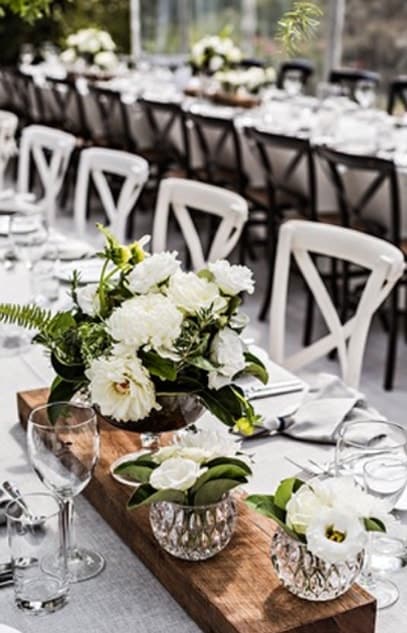 Excel Event Equipment Hire has a comprehensive range of stock for Wedding equipment hire Gold Coast. Therefore, no matter the scale or nature of your special day, we are your local experts.
Why Excel for Wedding equipment hire Gold Coast?
We have built an impressive track record when it comes to providing supplies for all types of weddings. Our experienced team is on hand to provide you with all sorts of professional advice for your special day. Furthermore, our experience in the events industry means that we are able to provide invaluable insight and suggestions to ensure the success of your wedding.
We are interested in more than simply hiring out event equipment. We are committed to your successful wedding.
When you use Excel Event Equipment Hire on the Gold Coast, you know that you won't have to worry about the equipment for your event. We are reliable professionals who only provide the best quality equipment. Moreover, we maintain all our equipment in the best possible condition.
Our business runs like a well oiled machine. We will deliver, set up, and dismantle marquees, furniture, and all other equipment as swiftly as possible. Our professionalism and reliability means that you will be able to concentrate on the other aspects of your upcoming wedding.
No matter the scale or style of your wedding, we will be able to provide you with the perfect equipment for your needs. We will help you realise the image you hold in your mind regarding the atmosphere and look of your event. Our team is here to guide you in carefully selecting the correct options for your needs.
From marquees to cutlery, we have everything you need.
For all your wedding equipment hire needs, contact Excel Hire today!