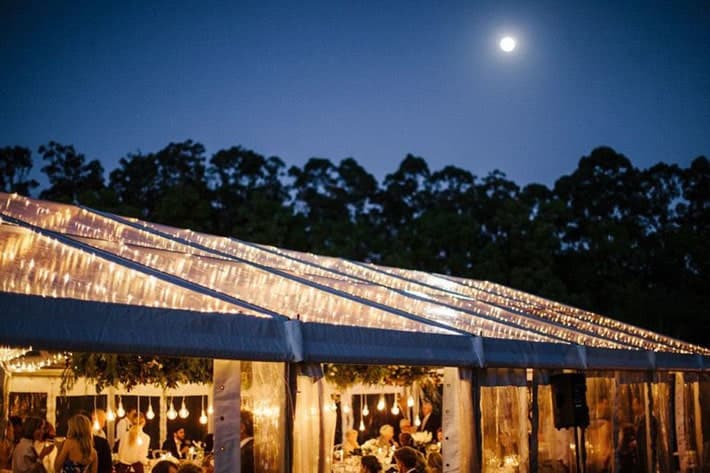 Excel Hire provides professional function equipment hire on the Gold Coast. Our experience means that we are adept at providing suitable equipment for a wide range of events. Therefore, if you are planning a wedding, conference, exhibition, sporting event, or any other function, please contact Excel Hire today.
At Excel Hire, our function equipment hire will blend seamlessly with the atmosphere of the event, and contribute to the success of your function.
It is vitally important that you do not underestimate the effect that equipment has on the ambiance of an event. As an events company, it is our job to ensure that we provide equipment that is appropriate for the nature and style of your event. Because our team has extensive experience in the events industry, we are in the position to provide you with professional advice. Our expert insight and suggestions are based on our past successes.
We ensure that our team provides reliable and professional service at all times.
Excel Hire is committed to ensuring we offer exceptional service at all times. This means that we will deliver and set up our equipment in good time. We are aware of the importance of your time frame, and will not cause any unnecessary delays. Similarly, once your event has concluded, we will collect and dismantle all our equipment timeously. You can rely on Excel Hire to provide superb function equipment hire on the Gold Coast.
If you are planning an event, please contact the Excel Hire team today. We are here to provide trustworthy and professional assistance.