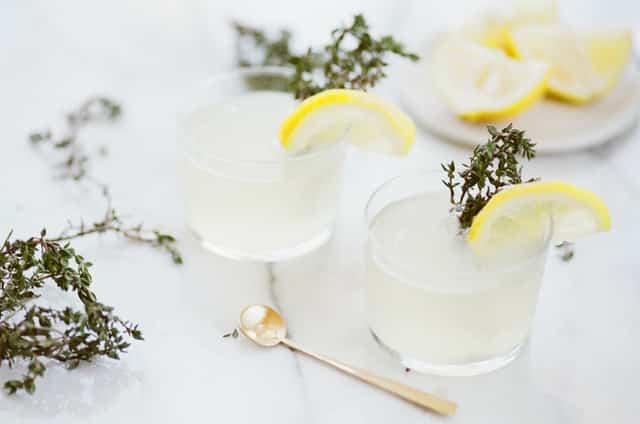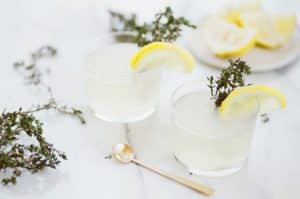 If you've got a big event coming up, chances are you'll be hiring some equipment for it. After all, unless you're a professional event planner, not many of us have hundreds of champagne flutes just sitting in the cupboard.
You've probably already thought about the basics, like glasses, crockery and cutlery. But there are other items you may need to hire that are less obvious. Here are some of those items:
Gas and Electrical
Don't underestimate the amount of cooktops you may need. You can hire additional hotplates to make sure all your food is cooked on time. We can also hire out barbecues, microwaves, warming ovens and much more. Your guests will be thankful when their food arrives piping hot.
Bar Accessories
No doubt you've worked out how many glasses you will need for your guests. But there are other bar items that you may need to hire as well, to ensure the smooth running of your function. Things like waiters' trays, wine buckets, and cocktail shakers are all commonly overlooked, but essential to efficient catering.
Refrigeration
Especially in our warm Queensland climate, we need to make sure our food stays at the right temperature. So that's why we've got a range of refrigeration options, from eskies, right up to mobile refrigeration units. Get in touch with us today to find out what catering equipment hire you might need for your big event.