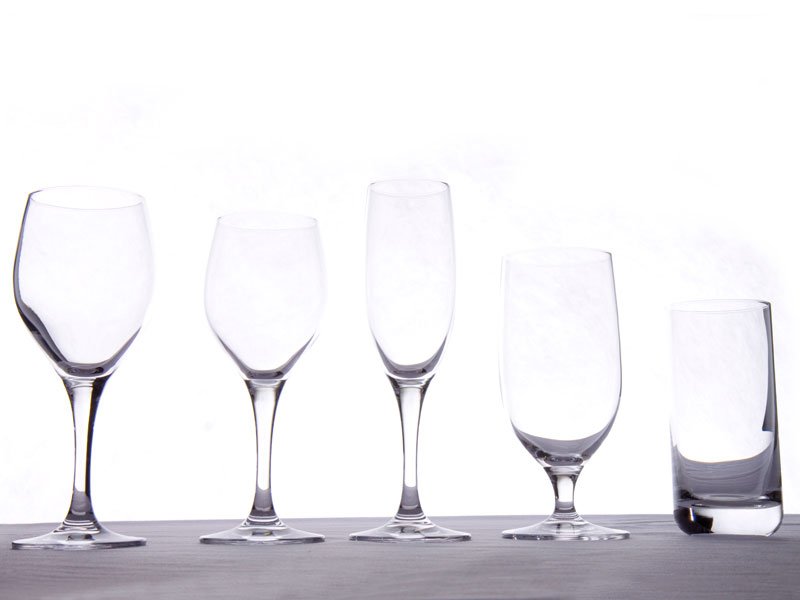 1.    Catering for a party and don't want to wash up?
Then hire the glasses, crockery, and cutlery. After your event just scrape or rinse off the food, tip out the left over beverages and return in the hire crates.
2.    How many glasses do I need?
Generally allow 1.5 glasses per person for wine. Remember most gents will drink beer from the bottle or the can so you may not need too many beer/soft beverage glasses. Are you having a toast? Then 1 flute per person.
3.    Keeping food hot
Choose between a bain marie (hot food bar) or a banquet cart. The bain marie (hot food bar) is available in 4 tray, 6 tray or 8 tray. These are the standard stainless insert pans and are half size. Please specify if you need full or half trays and whether shallow (65mm) or deep (100mm). The banquet cart (electric) or the Heatlie Hot Box (gas) is great for larger gatherings – both stand approx. 1m high and have 8 shelves and keep food warm without cooking it.
Related Tags: Event Equipment Hire | Excel Hire