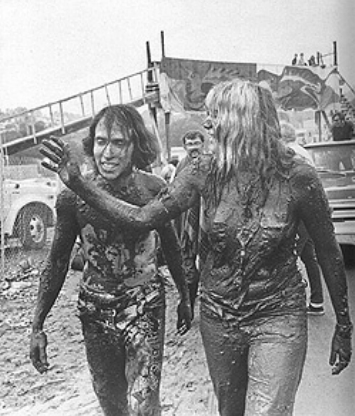 1) What do you mean its going to rain tomorrow?
Outdoor event organisers need to prepare early for wet events at the initial planning stages. First you need to ensure you have space for a marquee if required, and then allow time for erecting the marquee on site.
Excel has sufficient marquees available for such contingencies, but pre-booking guarantees speedy delivery in case of rain.
You should also consider a suitable flooring option for the event, not only to avoid mud, but also to avoid women in their high heel shoes getting stuck! Check what sort of floors we can provide here.
2) What did he say? I cant hear him.
Clients with wonderful exhibits, brilliantly prepared presentations and beautifully themed marquees sometimes come unstuck because they didn't hire a big enough PA system – and all that great work gets lost on the crowd at the back, straining to hear and then walking away.
Talk to your Excel consultant to ensure you get the right PA system for you to be heard.
3) To weight or not to weight.
When planning for a marquee or marquees, these can be weighted or pegged or a combination of both. Excel is highly regarded in providing the correct weighting or pegging procedure, however it is essential that you organize a site visit so that Excel staff can guide you as to the appropriate method for ensuring your marquee stays in place.
Related Tags: Event Equipment Hire