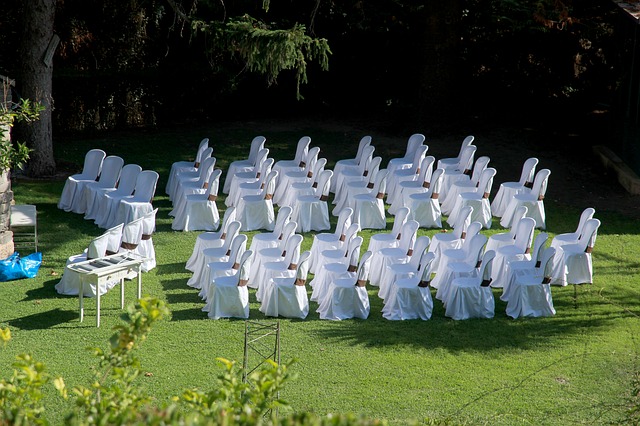 Hiring the right furniture for your event can make or break its success. You want your guests to feel comfortable while also providing visual interest and keeping with the the theme you're going with for the event. So how do you choose the right furniture hire Brisbane?
Get enough seats
First and foremost, make sure you choose the right number of seats for your event. Obviously if it's a cocktail event, you want to have minimal seating so you can keep people standing and mingling. If you have a sit-down dinner, you need to be extremely precise in your seating numbers. If you're going for a casual party event, have just enough seats for guests, grouped together. This allows people to still stand if they want, without looking like there are many empty seats.
Mix up your style
Now you've got the right number of seats, you can play with the types and style of seating. Perhaps instead of 3 seats in a cluster of chairs, hire a plush sofa. For an eclectic look, hire a range of mismatched vintage chairs for guests. Aside from adding to the visual appeal, it provides interest and a talking point for guests.
Use your theme
Furniture can be a great way to extend your colour or style theme. Instead of plain chairs, hire coloured ones to go with your colour scheme. If you are looking for a rustic or country themed event, hire wooden chairs.
Get professionals on board
You may want more tips like these or help deciding what type and how much furniture you will need for your event. Either way, the team at Excel Hire have years of experience helping people get it right with event furniture hire.