October 2013
Here at Excel Hire we want to keep you informed of the latest trends in the hire industry and also keep you up to date with what we are doing as an exciting and progressive hire company. We will share information about staff, new products, even provide some tips for organising events.
We look forward to working with you for all your event hire needs.
Sincerely,
Jeannette Cuthbert – Managing Director
Congratulations Ruth & Tim

Brand Activation Marquee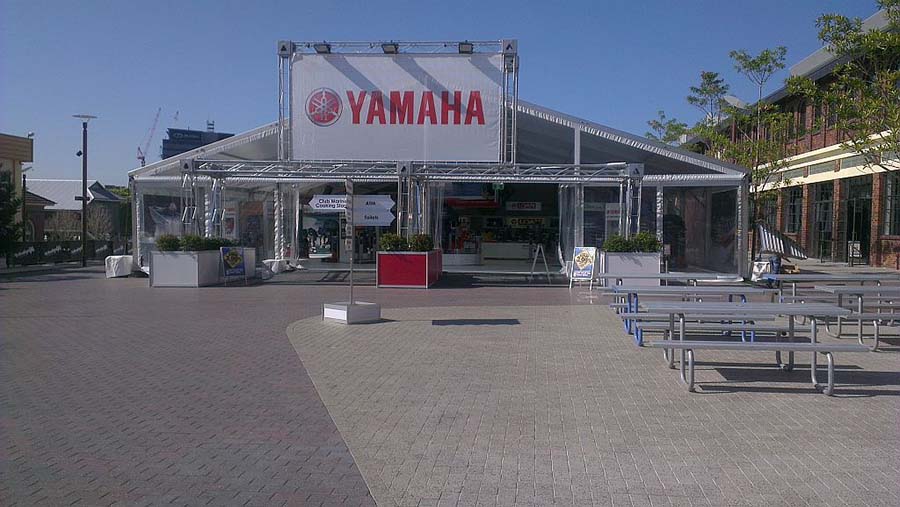 Winner of the Facebook Competition
The competition has come to an end. We would like to congratulate our lucky winners Louise Winduss, Emma McGee and Suzie White.
Like our Facebook page to stay updated with all our latest offers and promotions.
New Products
Watch this space for the arrival of the new Wilmax accessories to go with the range of crockery plates. These include milk jugs, sugar bowls, salt and pepper shaker, butter pats, teapots.
Behind the scenes!
Who makes up the Excel Team? Each edition you will get to meet our employees who make working at this company such an experience.
A big welcome to the newest member of our team, Sara Dianoti. Sara is responsible for the operation of Excel's Catering area. Sara brings experience in the retail hospitality industry and in particular, management to the Excel team. She is certainly a quiet achiever (until she really gets to know the team???) with a lovely manner and it is great to welcome another female to our ranks.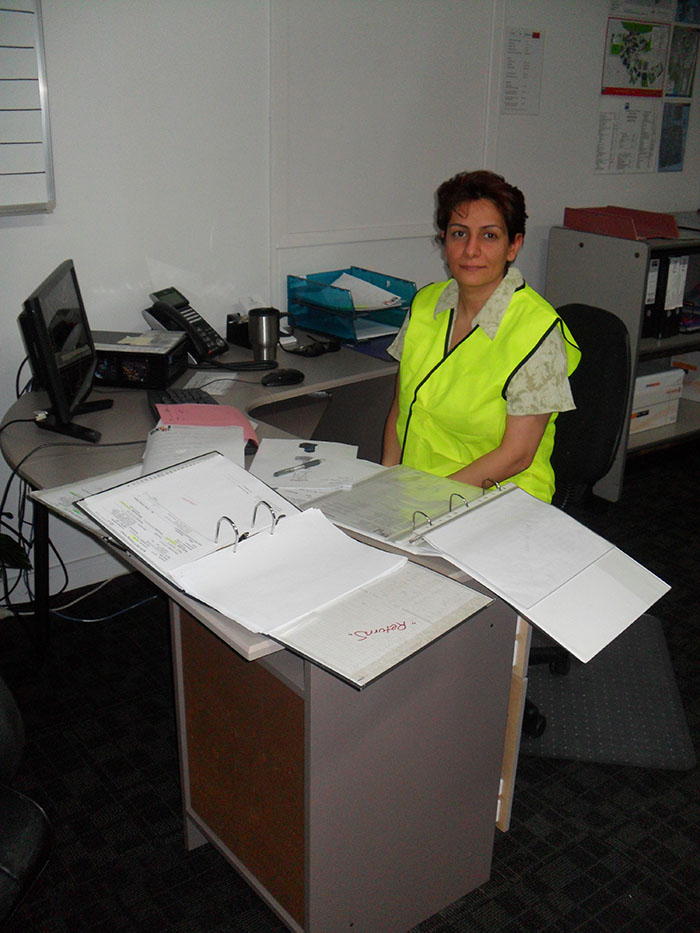 Related Tags: Event Equipment Hire