To All Our Valued Customers,
We are pleased to announce our new promotion for the month of September. Our promotions lasting one month will include discounts. Take advantage now by booking in with the promotional code provided. Applicable online or by calling in. Take the opportunity and book in using our end of August promotion.
Election Party
No not a new political party…. but a new policy for September. Excel will offer to cut 10% off your hire order during September. Why not start with an Election Night Party 7th September- Invite a few friends, hire a bbq, some glassware and platters for the nibbles and count the vote.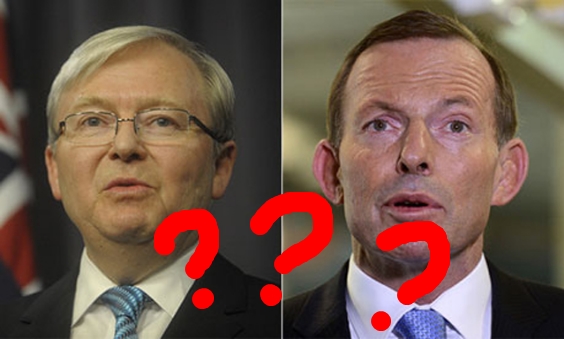 Promotional Code: XLSEPT
Santas, Reindeers and Cocktails
HO, HO, HO, – Time to sit back ,relax with a cocktail enjoying Queensland's beautiful sun. Avoid last minute stress by booking in now. It's never too early to start preparing for Christmas!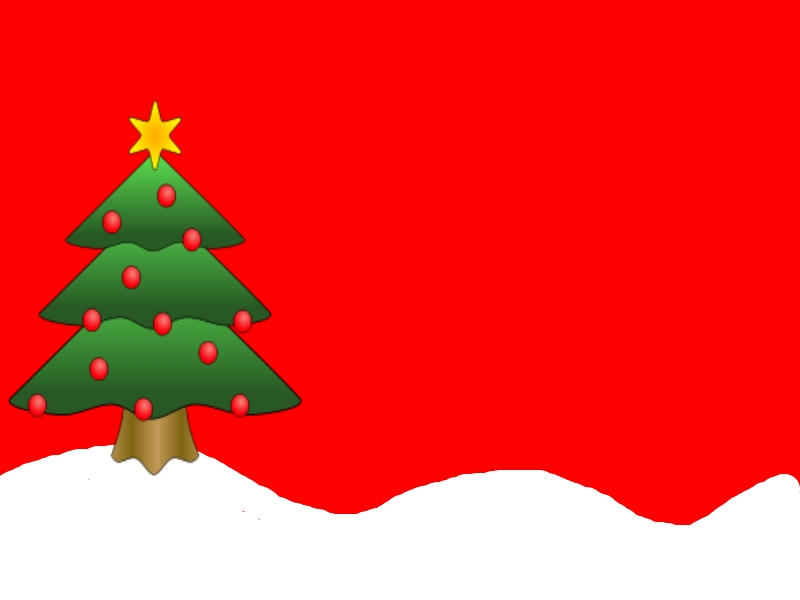 Promotional Code: XLSEPT
Celebrate Spring
With the change of warmer weather, September is a great time to celebrate – engagements, weddings, birthdays or just getting together with friends. Let Excel help you with our selection of hire items for your events.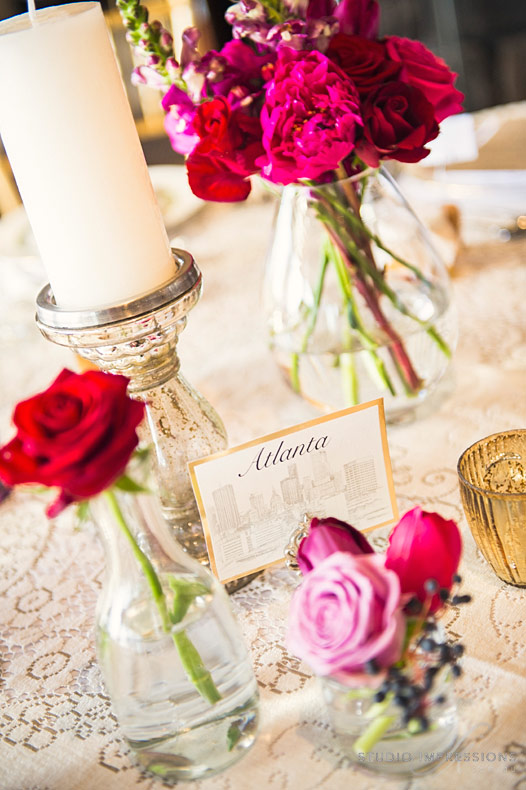 Promotional code : XLSEPT
Don't wait any longer and start booking now.
Sincerely,
Jeannette Cuthbert – Excel Hire
Related Tags: Event Equipment Hire